STS Group is a leading
sports betting company
in Poland
More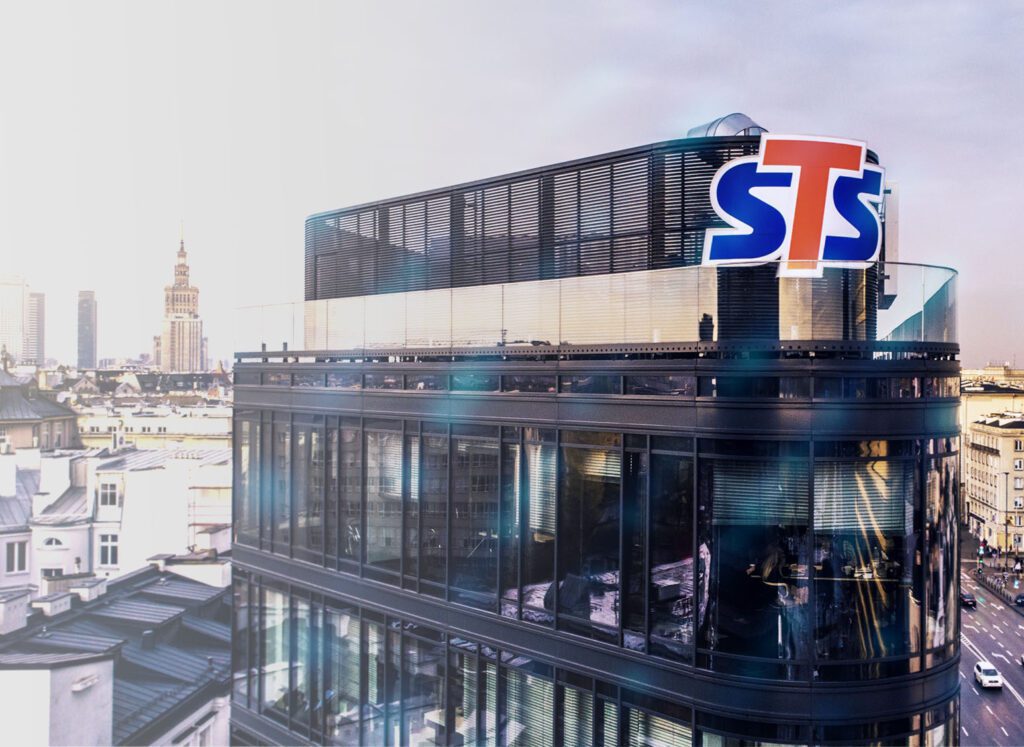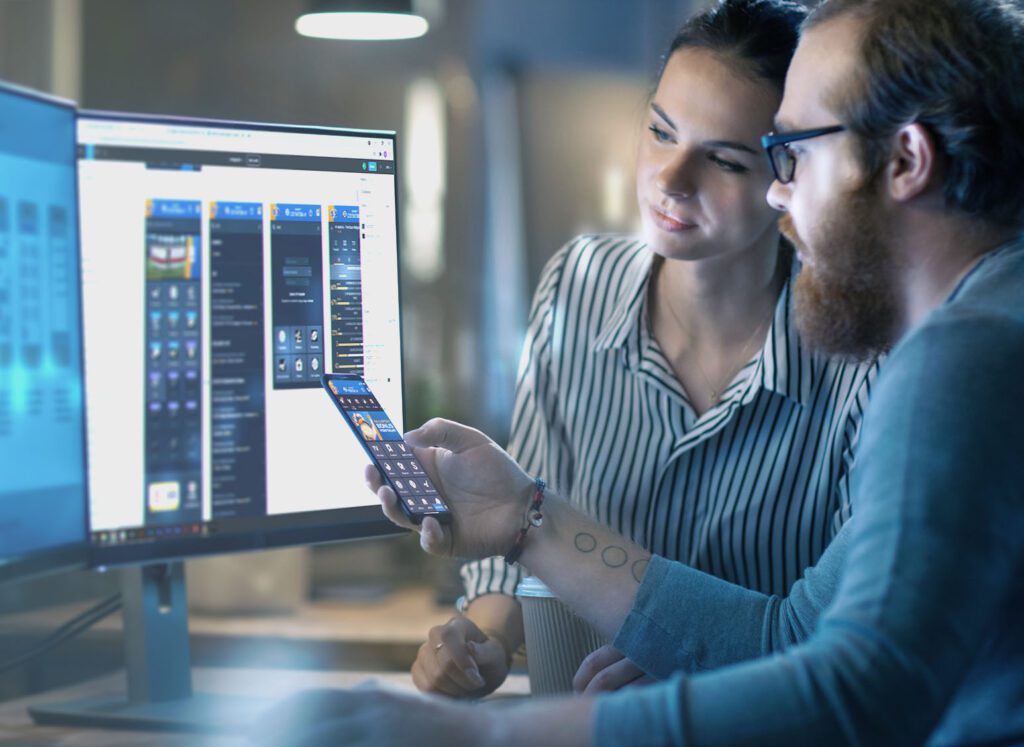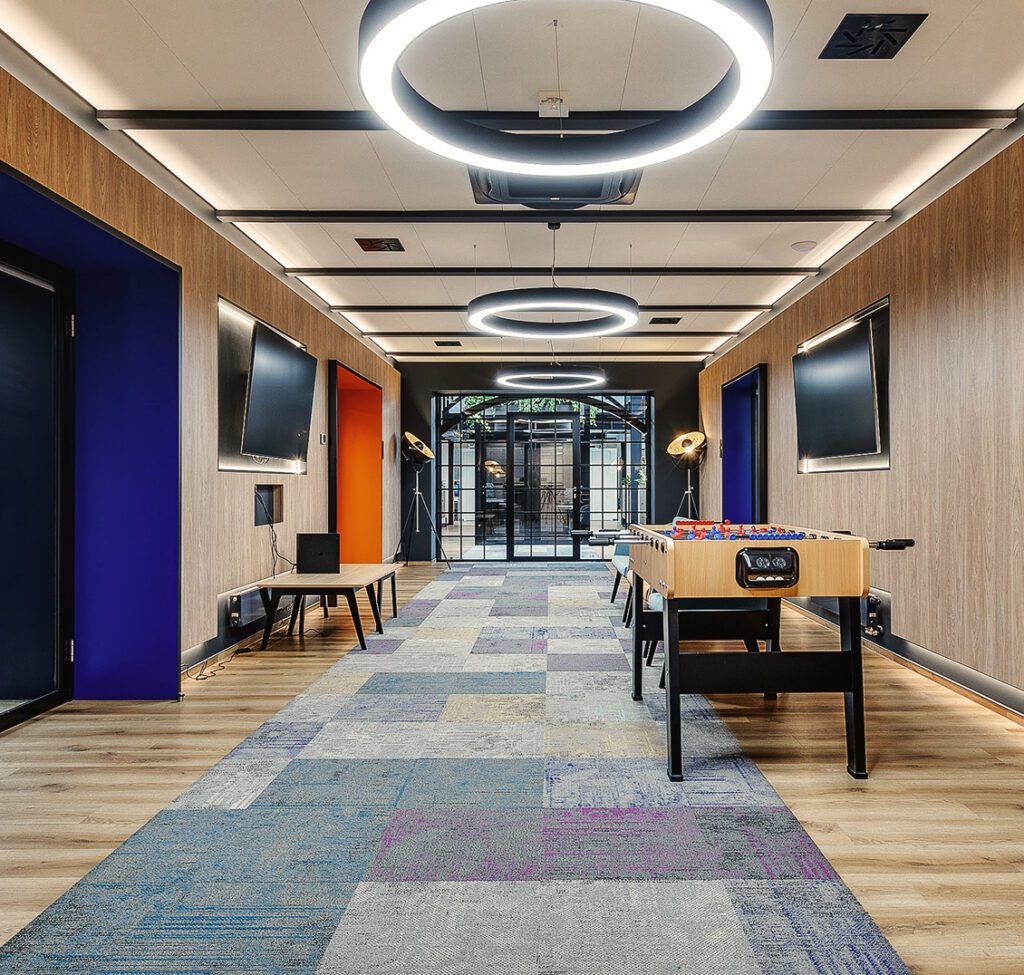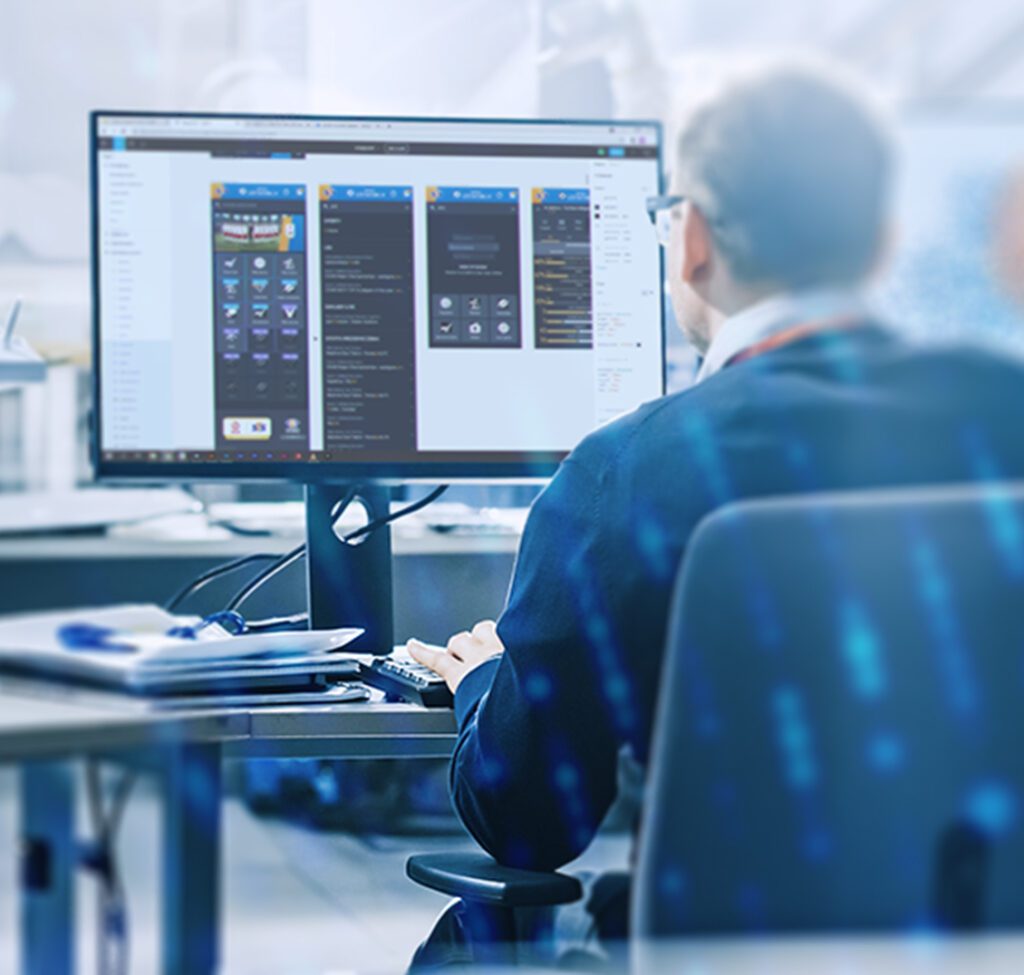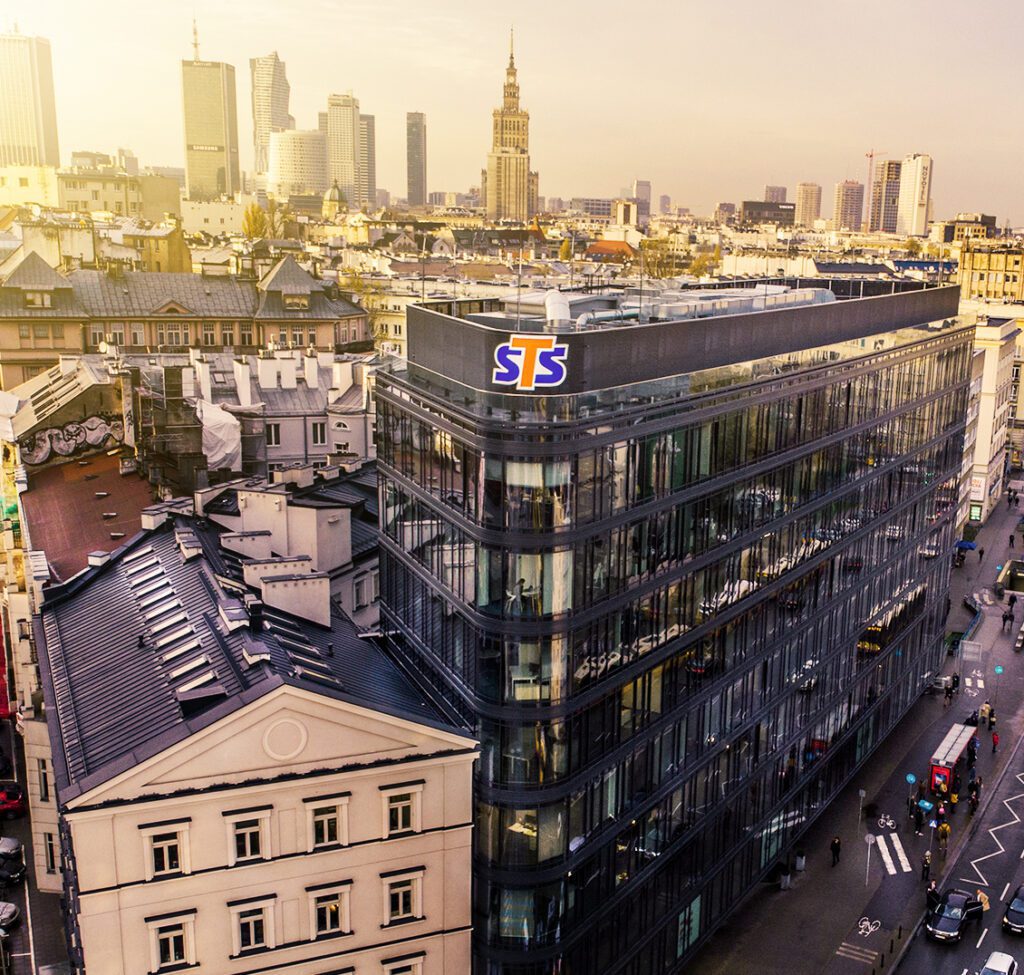 About STS 1 / 3
Since 2019, the Group has been increasing its international presence and currently provides services for approximately 1.5 million customers in Poland and in Europe.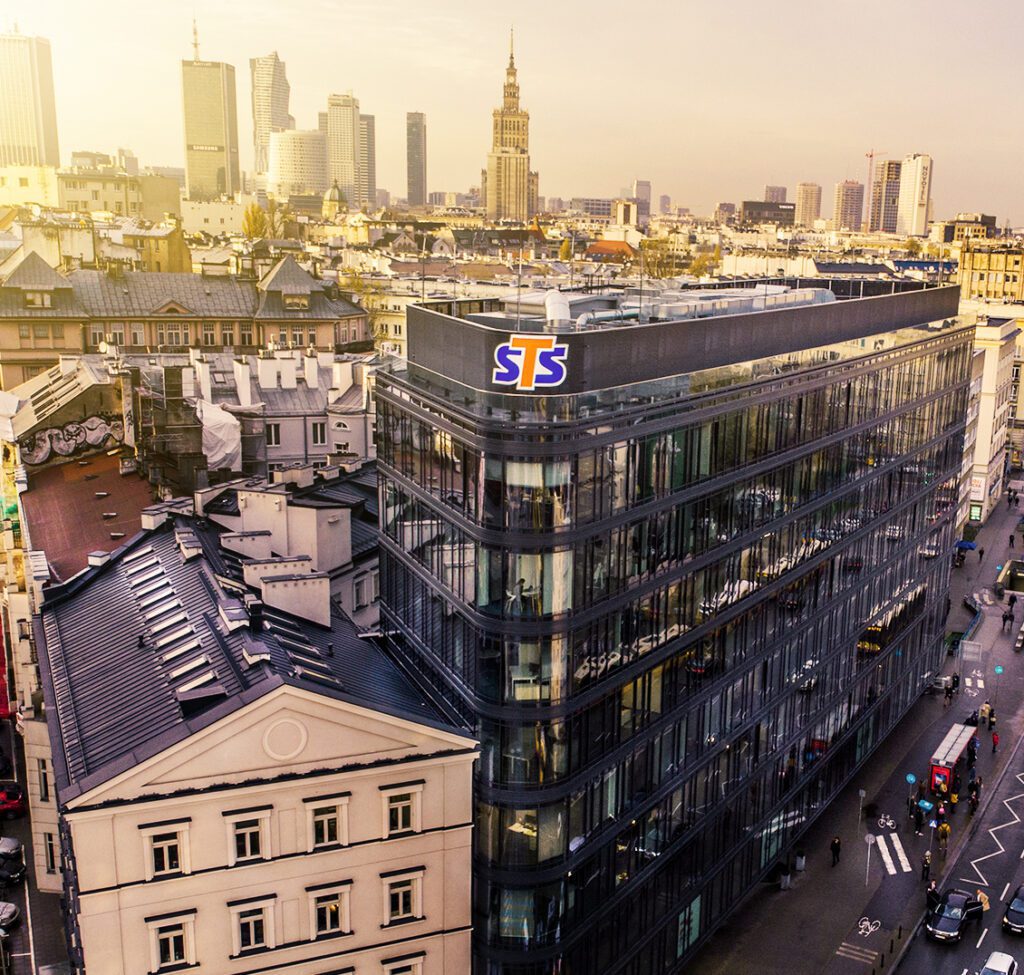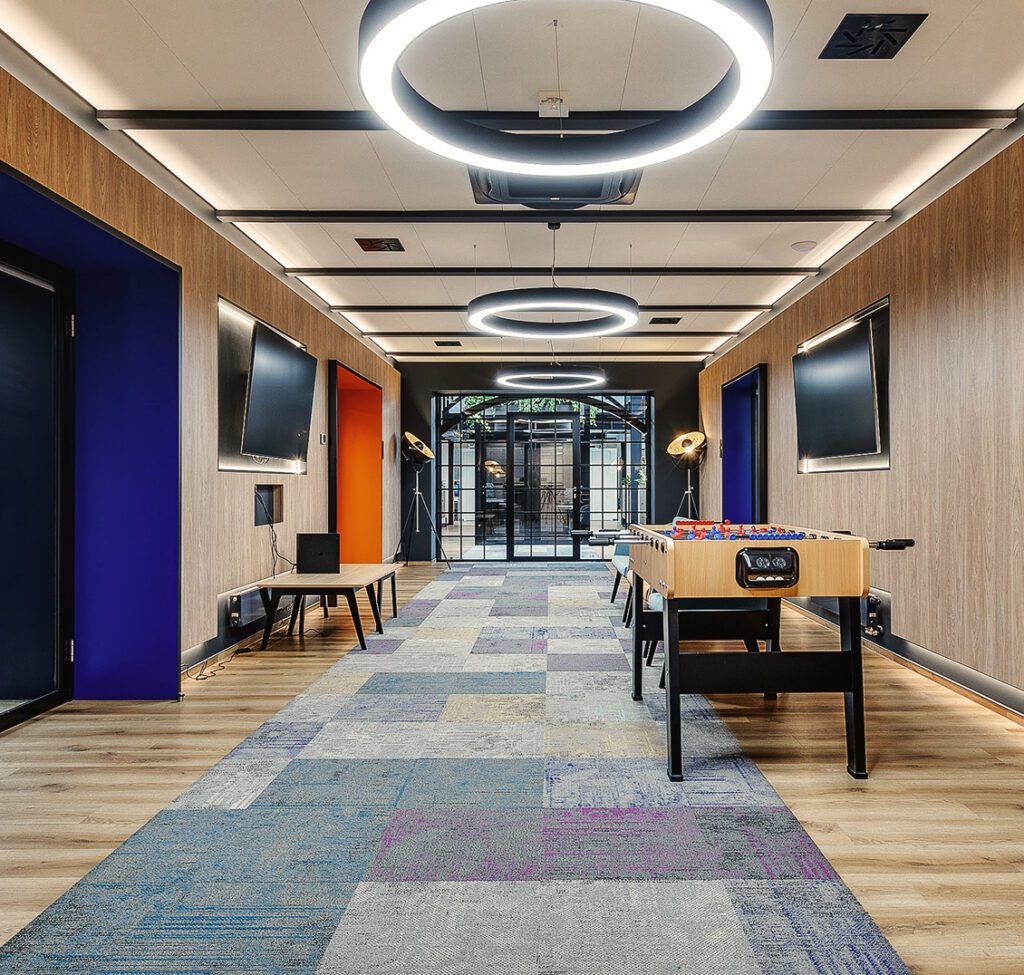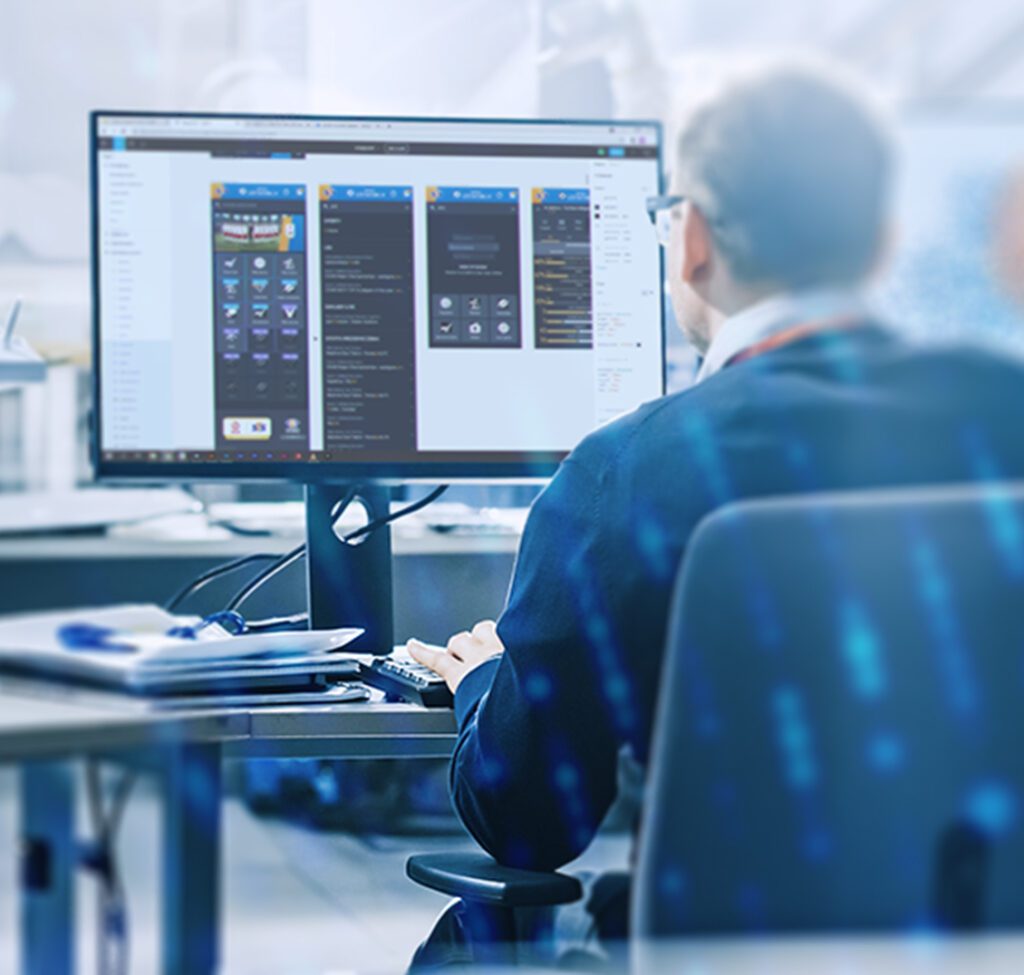 About STS 2 / 3
The portfolio of the Group's services includes sportsbook, virtual sports, online casino, live dealer games and a wide range of eSports betting.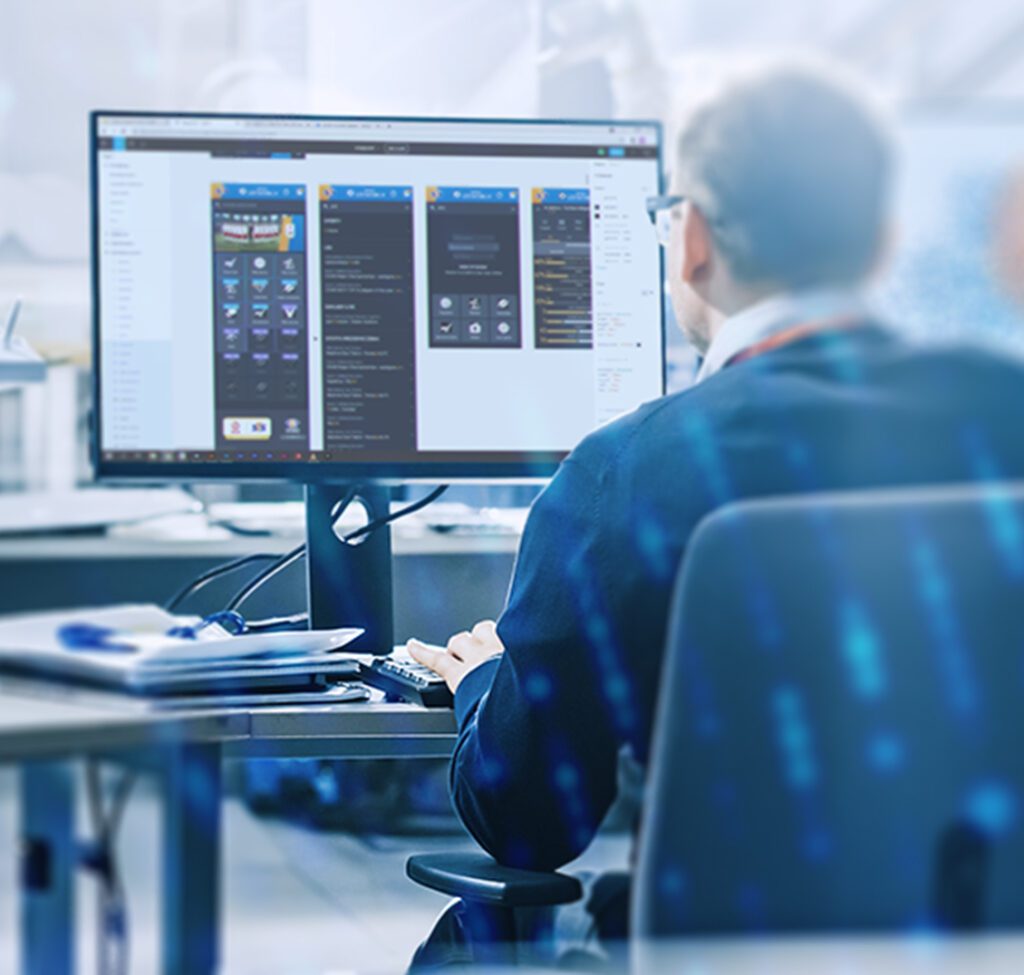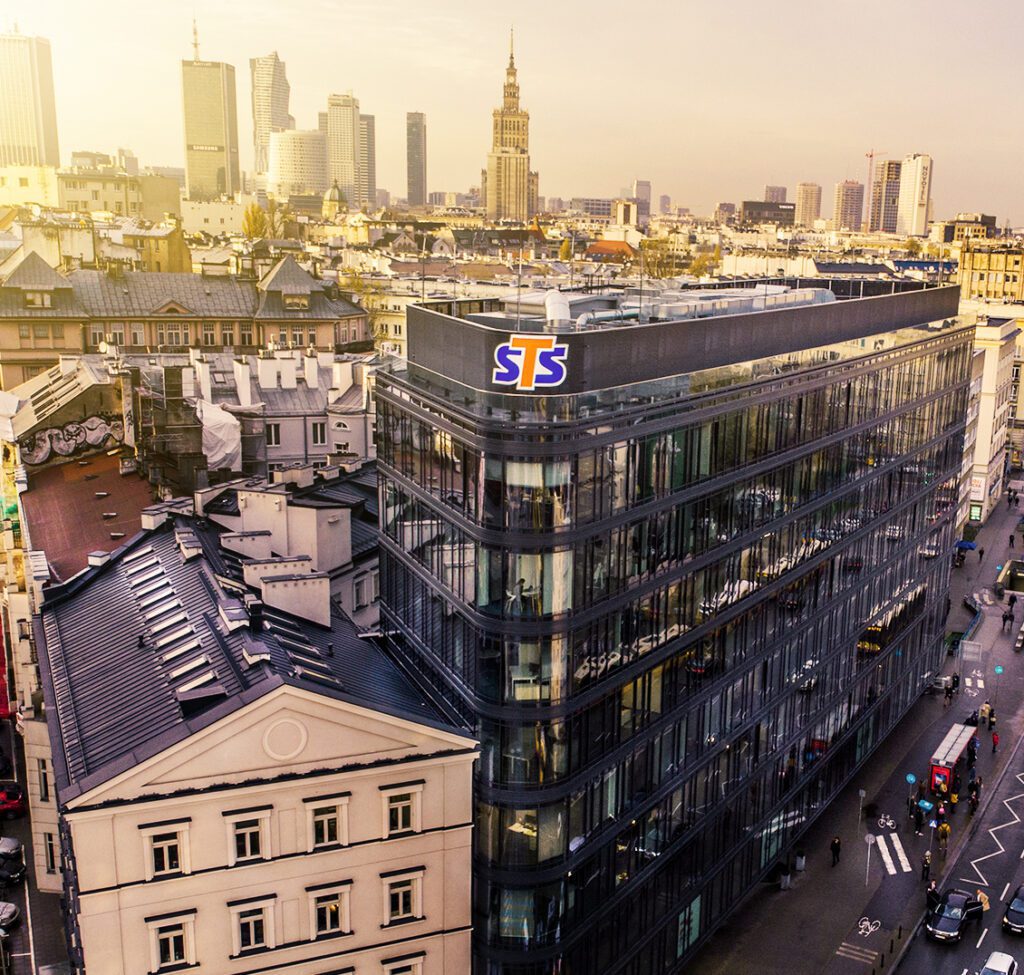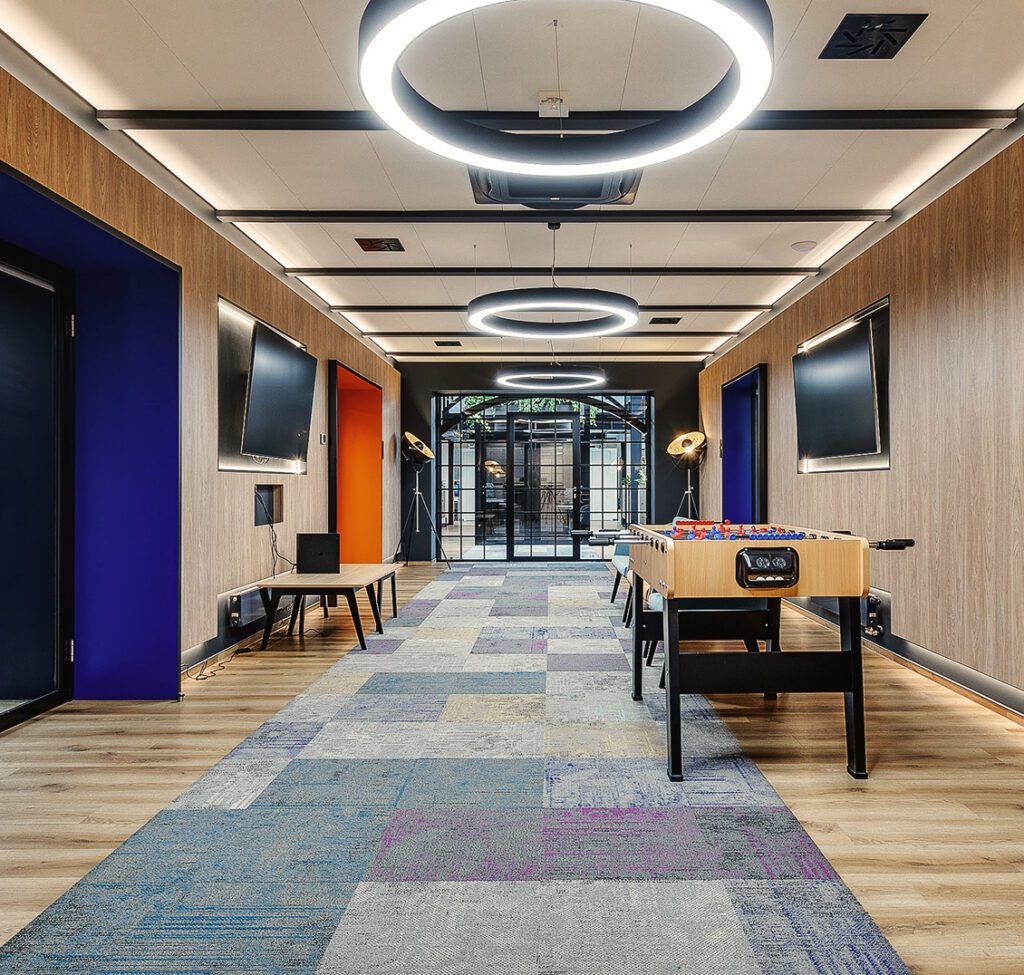 About STS 3 / 3
The Group's business growth efforts are focused particularly on further expansion of its footprint through its mobile services, which are already the largest sales channel.
Current reports
Financial reports
Adres
ul. Porcelanowa 8
40 – 246 Katowice, Polska
NIP: 5272956761
Regon: 38890387900000
KRS: 0000898108