About STS
Strategy and business model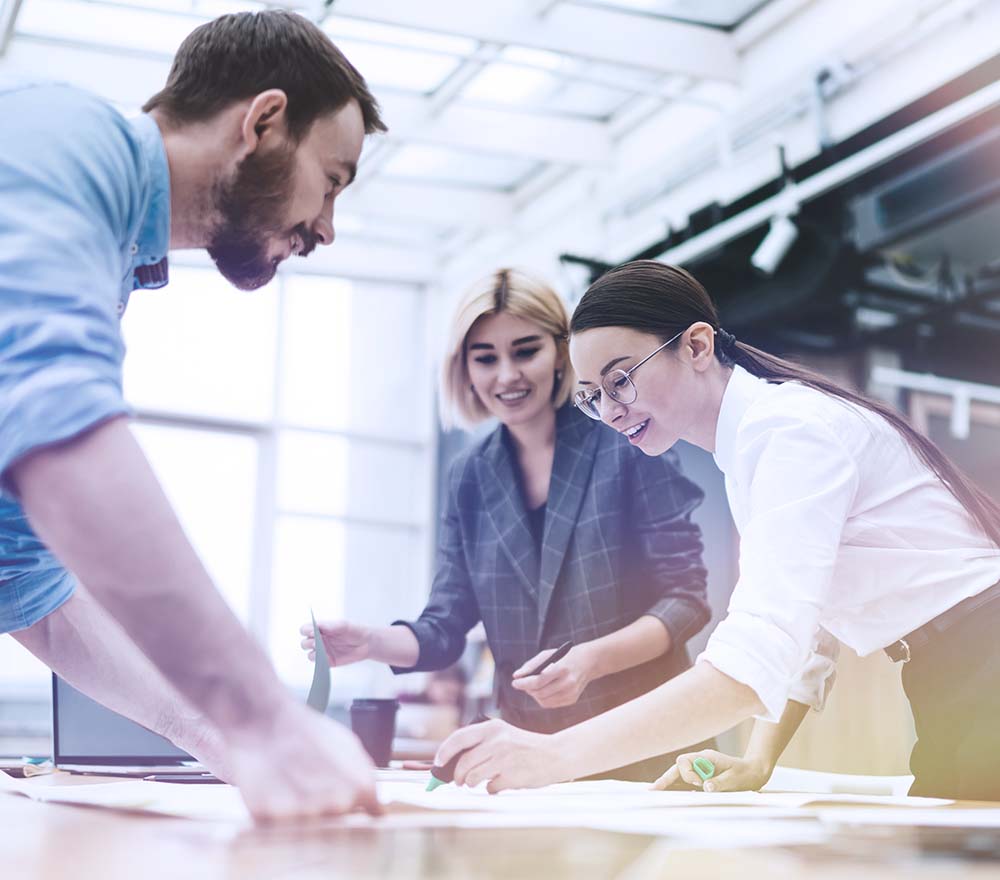 STS
Strategy
The Group's strategy is based on its continued ability to acquire and retain customers, geographical expansion, maintaining technologically sound and innovative infrastructure and continuous introduction of new products and services:
STS Holding group targets
Market leader position in Poland

The Group is the largest player in the sports betting industry in Poland. Due to development of the portfolio of products and services and a scalable proprietary platform, the Company is ideally positioned to acquire new customers, the number of which grows due to organic growth of the market and the migration of players away from the grey economy.

Leading customer satisfaction and innovation

The Group has significant achievements and experience in providing players with a best-in-class customer experience enriched with an innovative proprietary technology platform. STS S.A. has a high level of customer satisfaction – Net Promoter Score for the retail network increased from 39 in 2018 to 52 in 2021. The Group plans to follow and set trends with its product and technological offering, which will positively affect engagement and loyalty of players

Platform of choice engaging sports fans

The Group intends to maintain its status as the bookmaker of choice for sports fans in Poland. The Group will continue to leverage proven marketing and sponsorship capabilities to increase STS brand awareness. The goal of the Company is to become a one-stop provider of sports entertainment with high level of player engagement

Expansion into selected international markets and mergers and acquisitions

The Group intends to consider attractive options for foreign expansion and focus on markets insufficiently served in terms of innovation or advancement of product offering, i.e. areas in which the Group stands out from the competition. As part of this selective approach, it is possible that the Group will enter new markets, acquire an entity from the technology industry or will commercialise Betsys' system as a B2B product in countries in which the Group does not intend to operate in the future.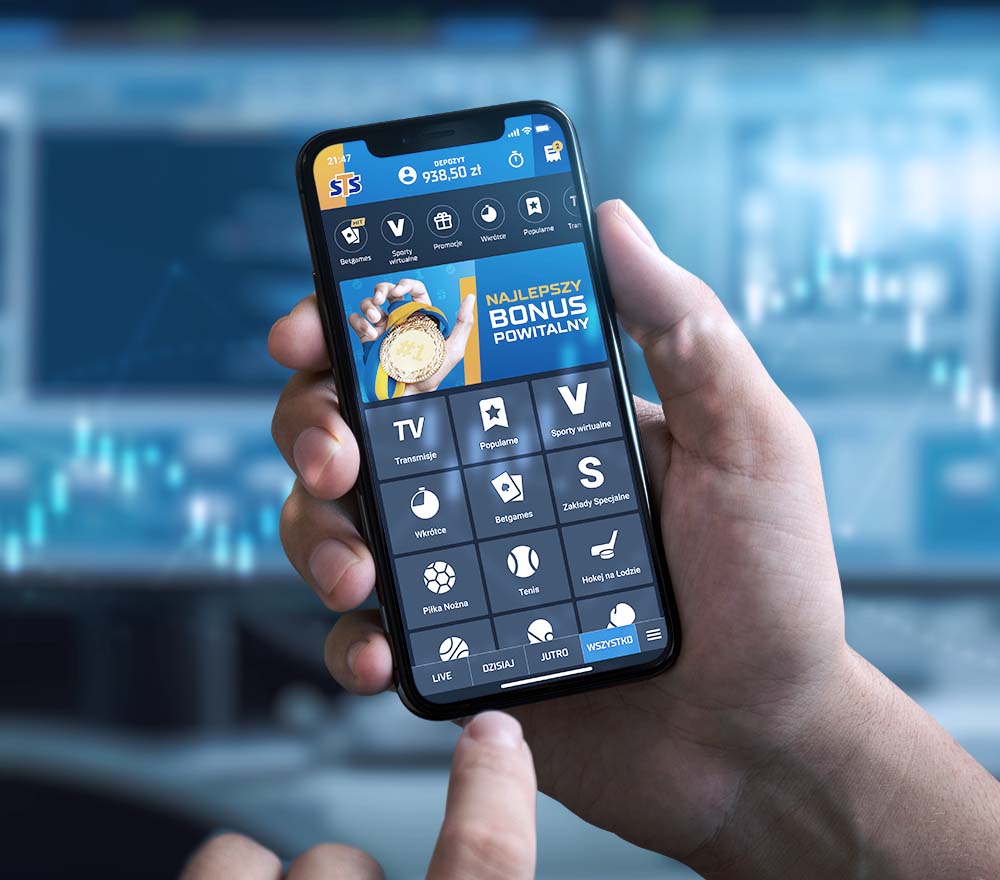 STS
The Group has an attractive business model
The Group has an attractive business model. STS Group generated PLN 141 million in consolidated cash flow from operations in 2020. The Group's cash flow allows it to invest continuously in its team, products and technology to further strengthen its competitive advantages.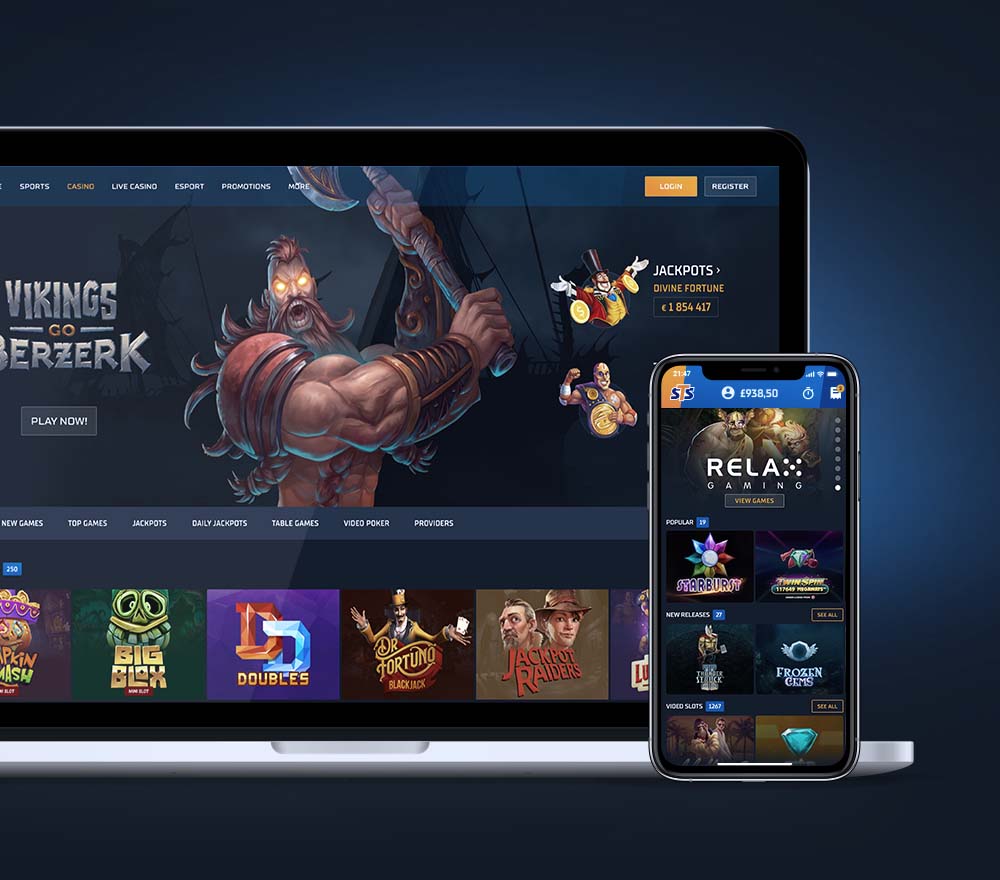 The Group has achieved significant growth in a short period of time due to its customer-centric approach and continuous innovations. From 2015 to 2020, its turnover increased from approximately PLN 566 million to approximately PLN 3.3 billion (reflecting a CAGR of 42%). The Group also achieved approximately PLN 427 million NGR as compared to PLN 114 million in 2015. The Group's EBITDA in 2020 amounted to PLN 171 million, which corresponded to 40% EBITDA.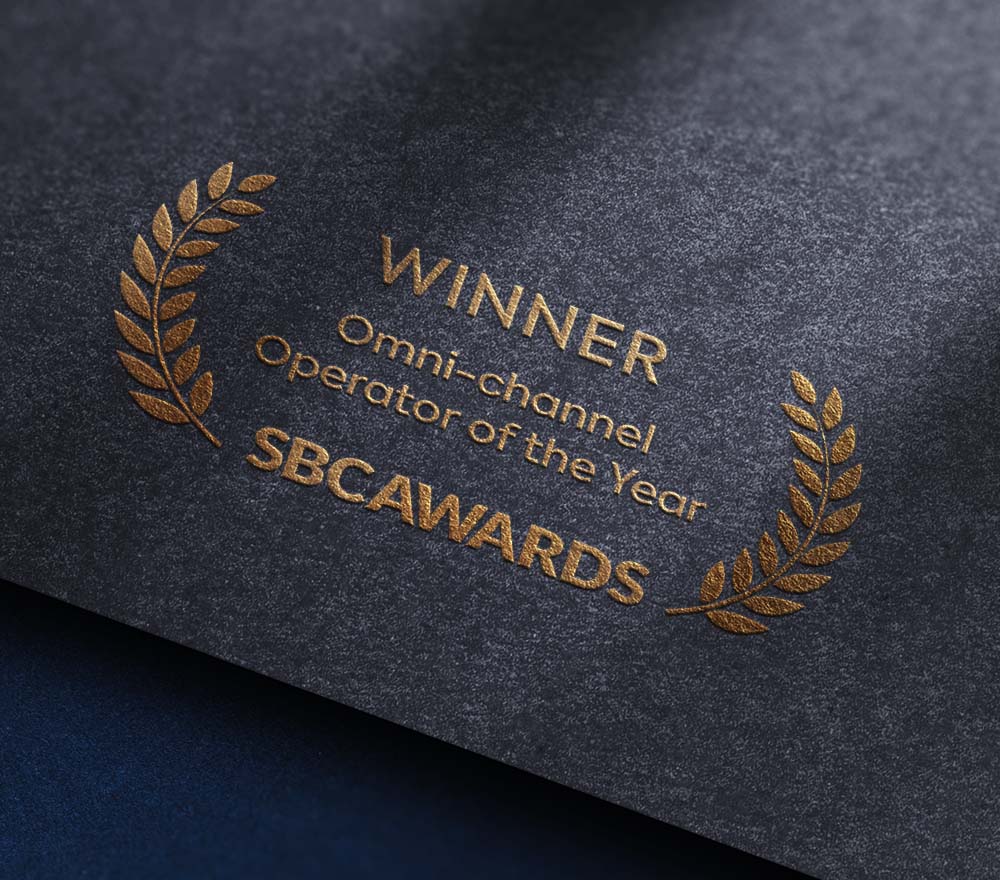 The Group outperformed its key peers across the Polish gaming sector in terms of increase of profitability and the Management Board believes that there is still potential for further margin growth.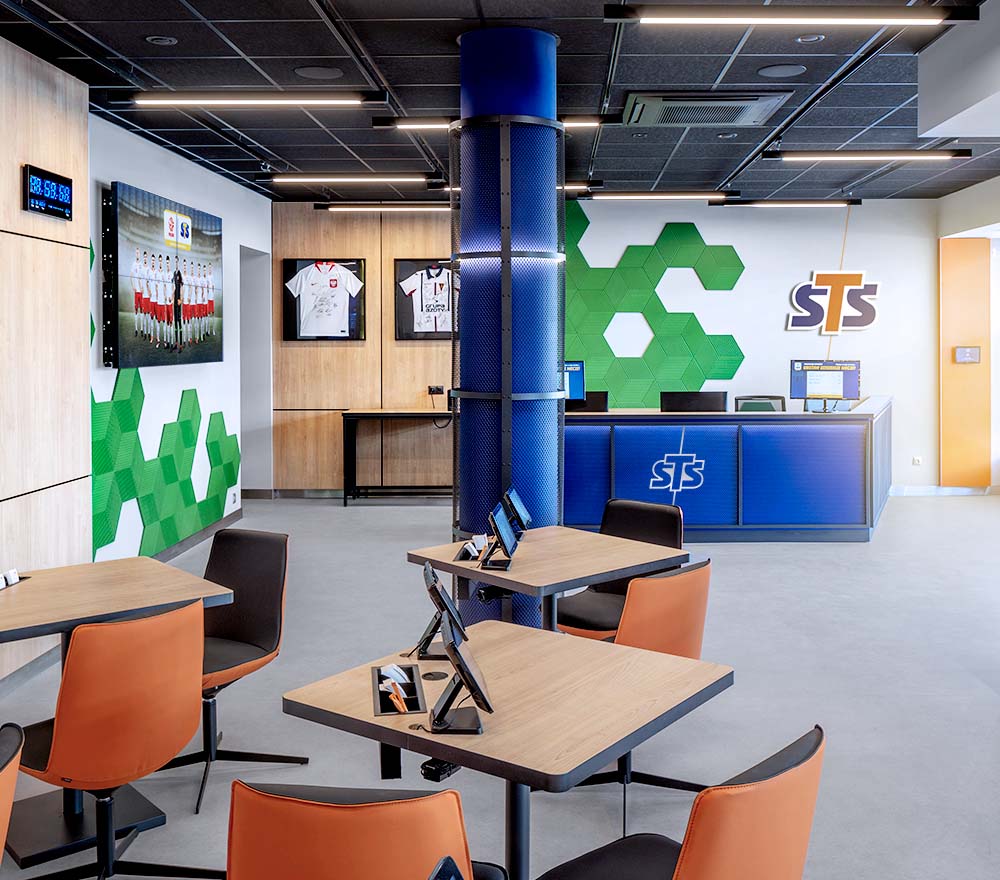 In addition, as the Group is, in the Management Board's view, a leading regulated player on the Polish sports betting market, the Group believes it is well positioned to capture a part of the grey market in Poland, the value of which was estimated to be over PLN 1 billion (gross gaming revenue from illegal activities) in 2020, which corresponds to approximately 40% of the market (according to EY's study The Grey Online Gambling Market in Poland).