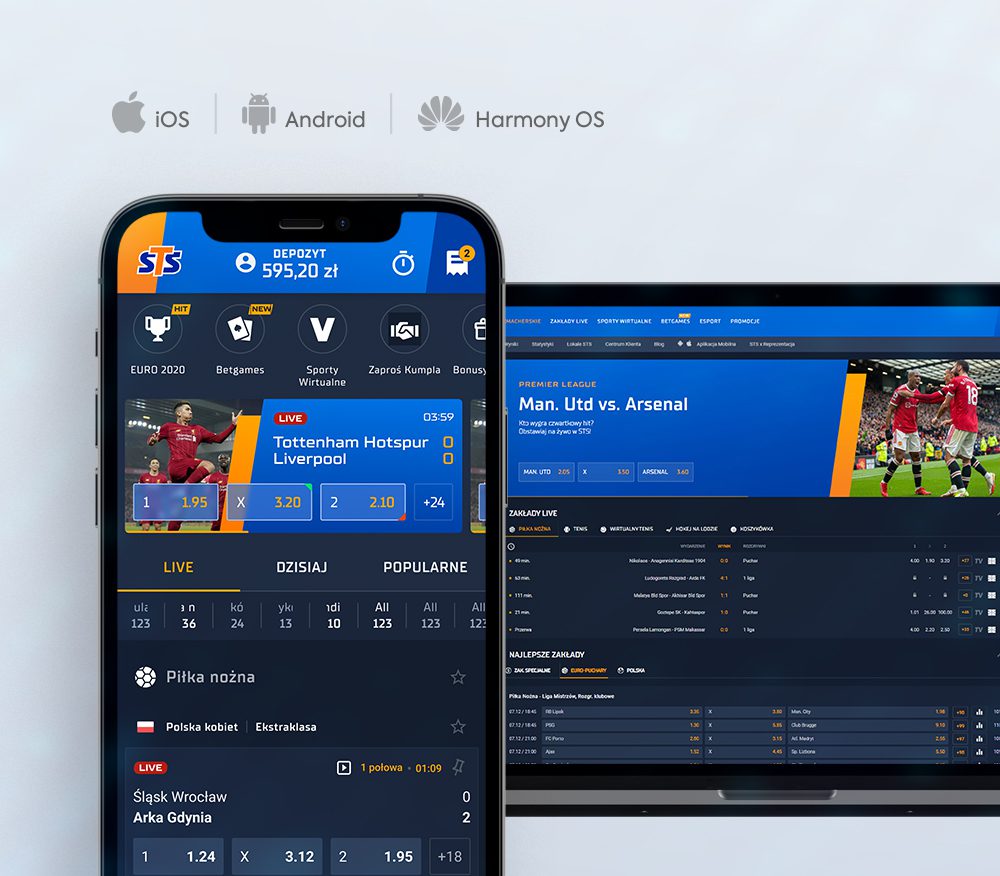 STS
Founded in 1997, STS is the largest bookmaking company in Poland, which also operates on the international market. The bookmaker is licensed in the UK and Estonia from where it offers services on several foreign markets. It offers betting products including sports betting, Esports, Virtual Sports, BetGames and online casino in select markets.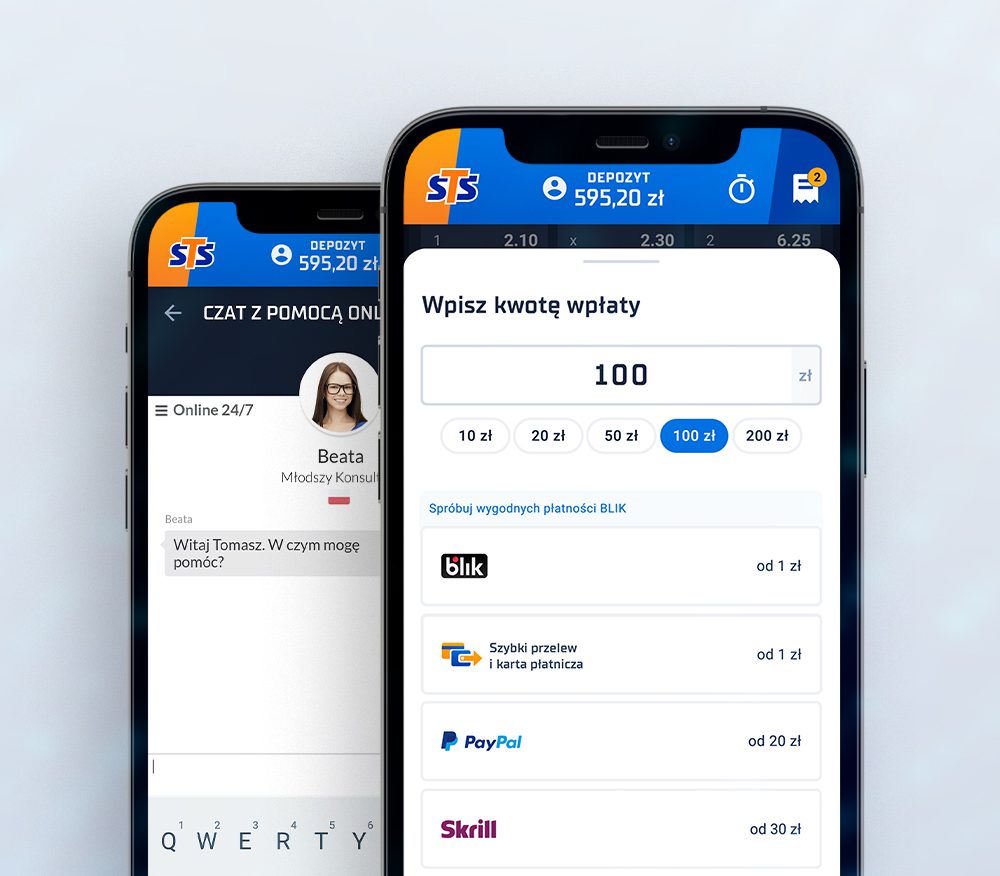 The bookmaker provides online services via desktop and mobile websites, dedicated Android and iOS applications as well as approximately 400 retail betting shops across Poland. STS is continuously improving its offering by, among others, providing more live bets and strengthening its leading position in the field of eSports. The bookmaker has also created its own withdrawal system – STSpay – allowing for quick transfers 24/7. The company additionally owns Betsys – the company providing betting engine.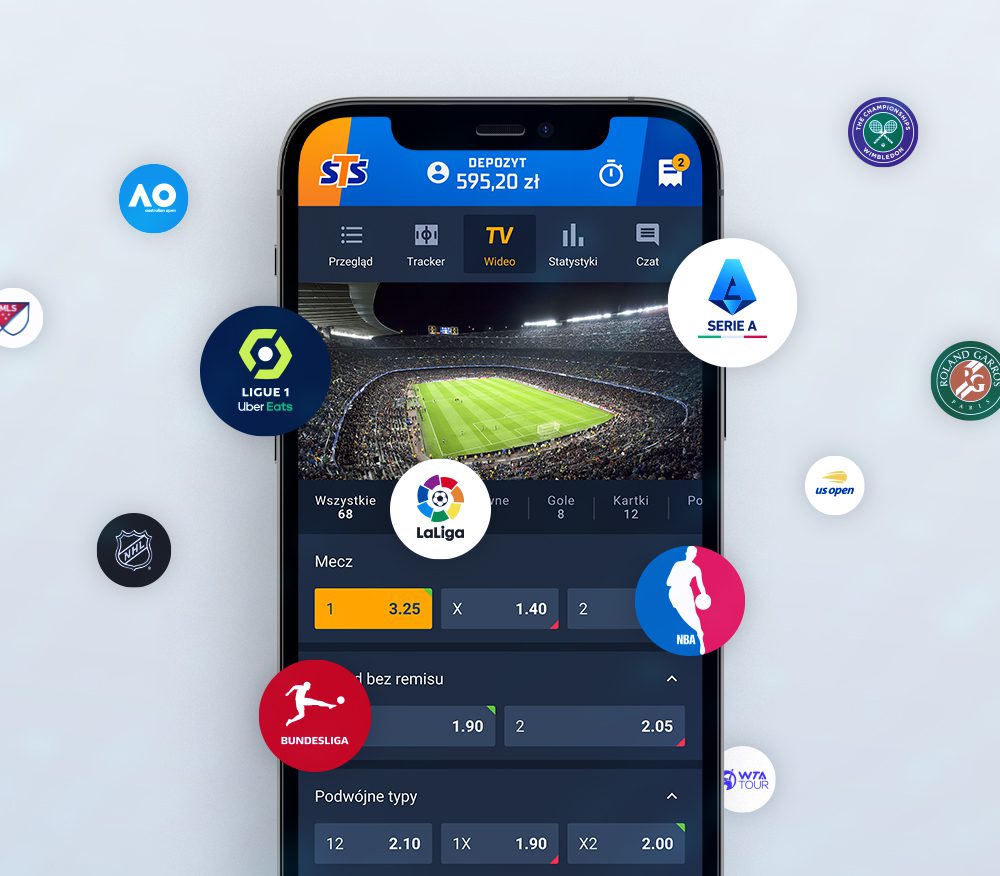 Thanks to effective 24/7 customer service, STS can respond to increasing customer needs. The Company offers live broadcasts of sports events via STS TV, also available to users of mobile devices. Every month, the Company broadcasts nearly 5,000 sports events, including, among others, football, tennis, volleyball, basketball and other sports.
STS is actively involved in supporting Polish sport, being the largest private entity on the domestic sponsorship market. The company is the official sponsor of the Polish national football team, the strategic sponsor of Lech Poznań, the main sponsor of Jagiellonia Białystok as well as the official sponsor of Cracovia, Pogoń Szczecin, Górnik Łęczna, Zagłębie Lubin, the Polish Volleyball League and other sports clubs and associations. STS is also committed to supporting eSports.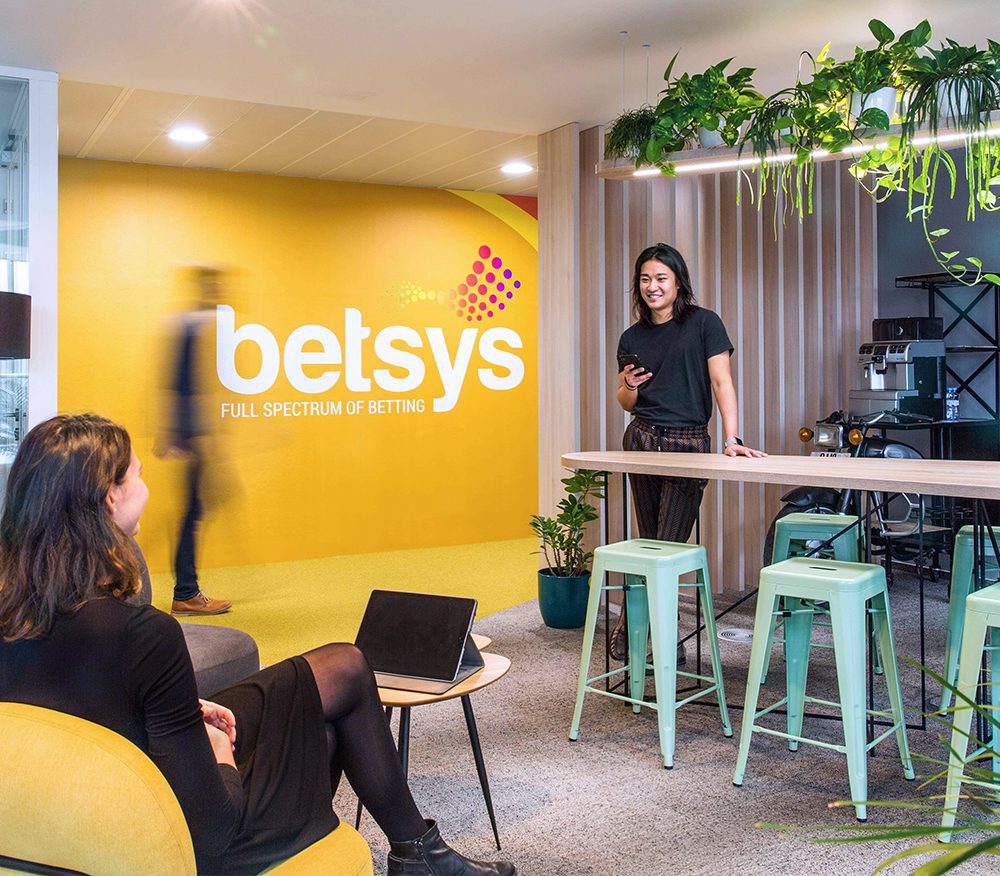 Betsys
Betsys operates in the Czech Republic and Poland, also having its representatives in the UK. Betsys employs c. 120 developers in Prague and Katowice. It is the biggest provider of IT solutions for the betting industry in Central Europe.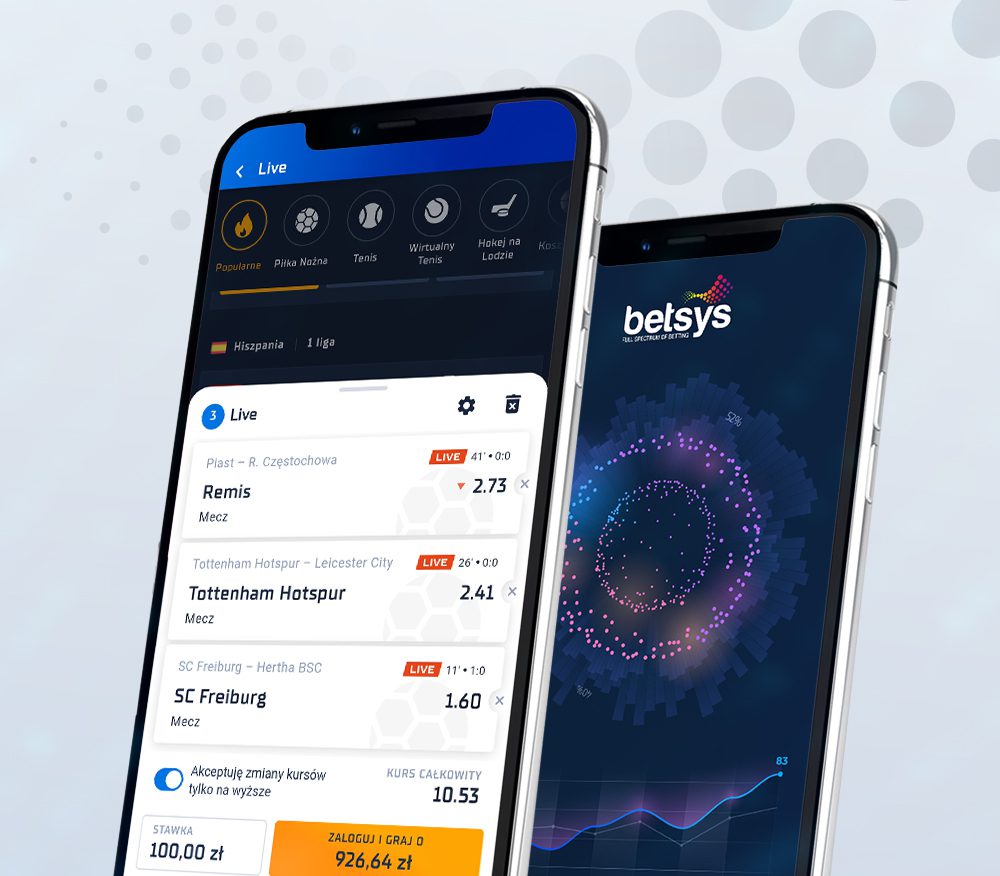 Betsys provides full spectrum of sports betting software on regulated market. It is the largest supplier of sportsbetting solution in Central and Eastern Europe. It offers a comprehensive range of products and services that are needed to cover full spectrum of betting. Betsys platform is supporting all sales channels – Online, Mobile, Retail.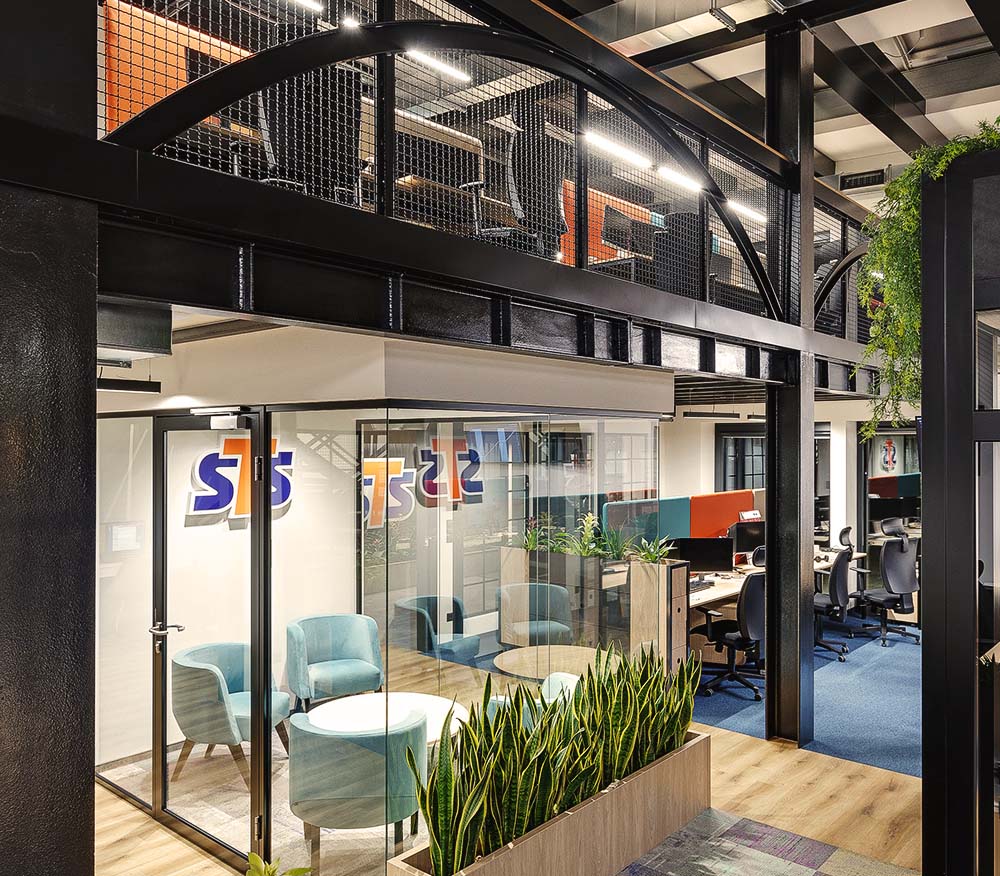 STS Gaming Group
STS Gaming Group is a company located in Malta in the place which is the very heart of the iGaming sector in Europe. Malta offers access to the well developed infrastructure of dedicated services for bookmakers and attracts talented and experienced employees.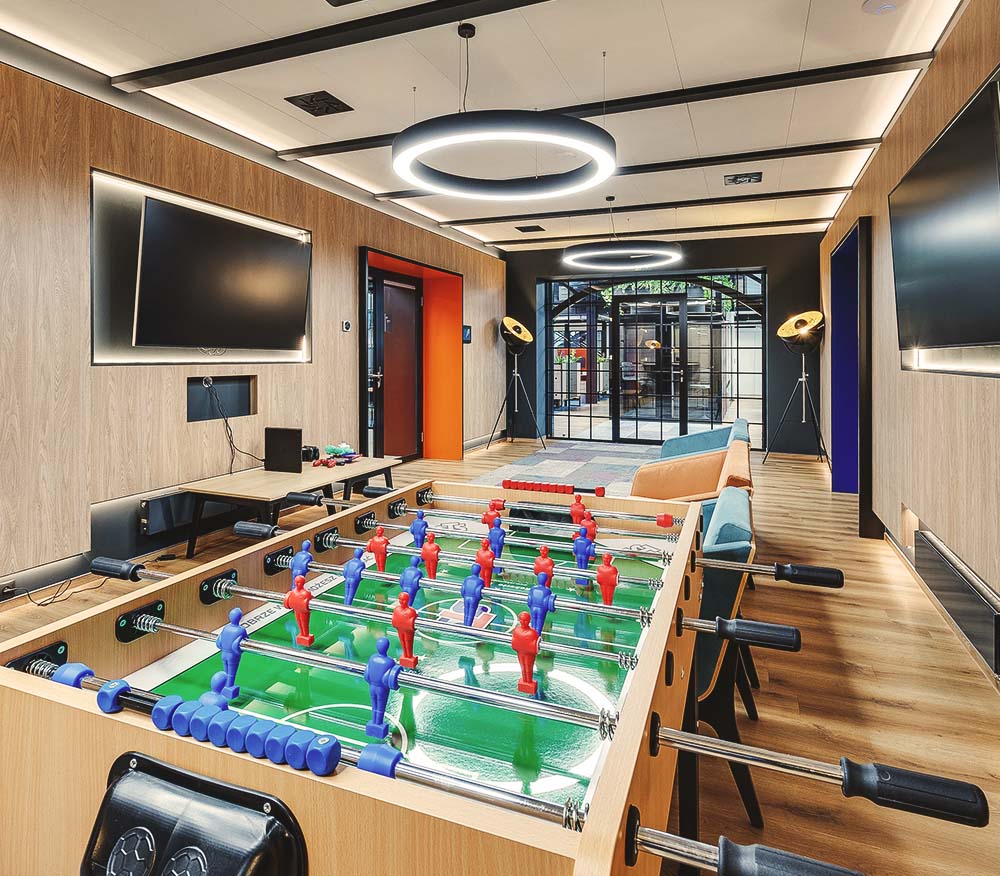 STS Gaming Group is responsible for several operations of the STS Holding on foreign markets. The company is also STS's HR hub to attract the most talented specialist in the sector.