STS Holding
Responsibility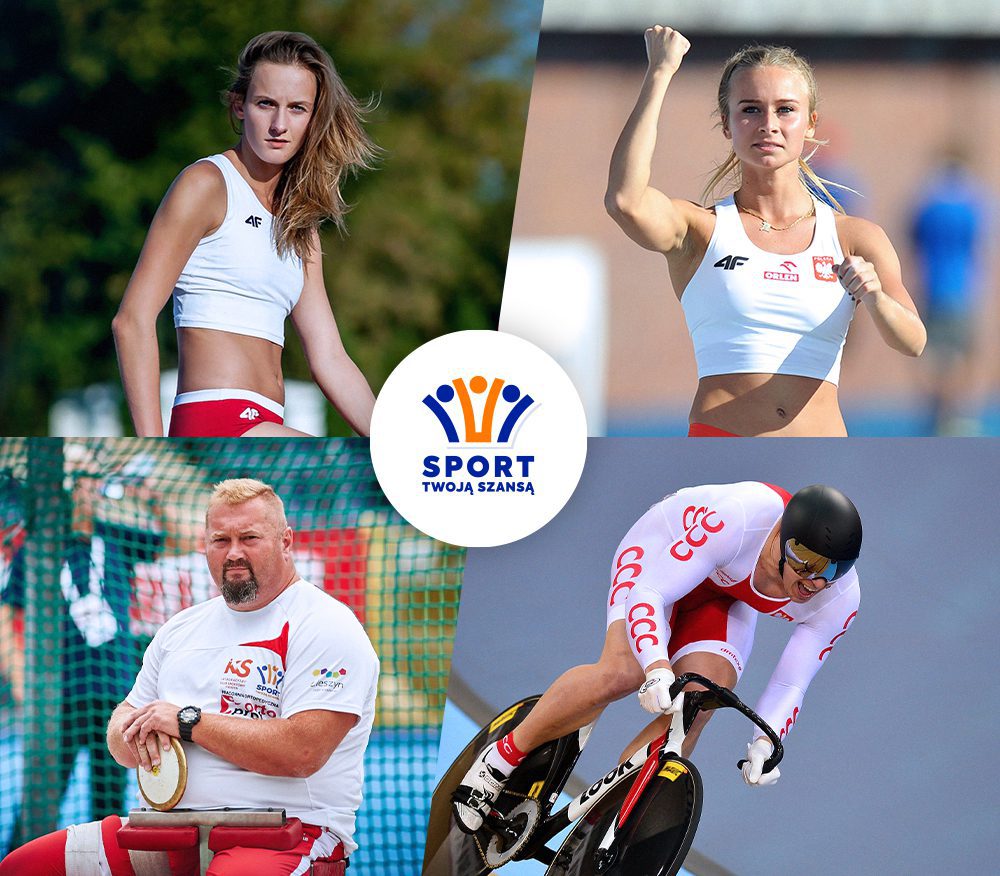 The Sport Is Your Chance Foundation, which conducts activities for the development of Polish sport, was founded at the initiative of STS. The foundation assists talented athletes by providing them with material aid and substantive support – it helps them to organise suitable training facilities for their careers or participate in competitions at a national or international level.

The Foundation aims to support various types of initiatives related to the development of Polish sport. The support is directed to both individuals and organizations, regardless of whether the sports activity is recreational, amateur or professional.

In addition, the Foundation helps athletes who, for various random or financial reasons, are unable to take part in national and international competitions. The Foundation also wants to promote Polish sport outside Poland.